Hershey Federal Credit Union

Upgrade to Rewards Checking
Earn up to $10/month with our new rewards checking! No minimum balance. No monthly maintenance fees.

5.50% APY*
16 Month CD Special
Grow your savings with Hershey FCU!
*APY = Annual Percentage Yield

Access your accounts anywhere, anytime.
Managing your finances just got easier with our new online banking platform and mobile app!
Welcome to Hershey Federal Credit Union
Welcome to our brand new website! We're thrilled to have you here and excited to share everything our credit union has to offer. At Hershey FCU, we believe in putting people first, and that's why we're dedicated to providing personalized financial solutions that meet your needs. Whether you're looking for a low-interest loan, a high-yield savings account, or just friendly service, we're here to help.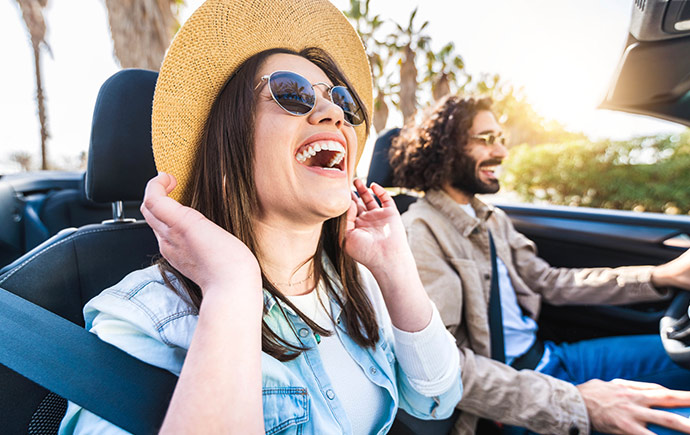 We go the extra mile when it comes to auto loans.
Are you dreaming of hitting the open road in a brand new car? Whether you're looking for a sleek sports car or a spacious family SUV, we can help make your dream a reality with our competitive auto loans.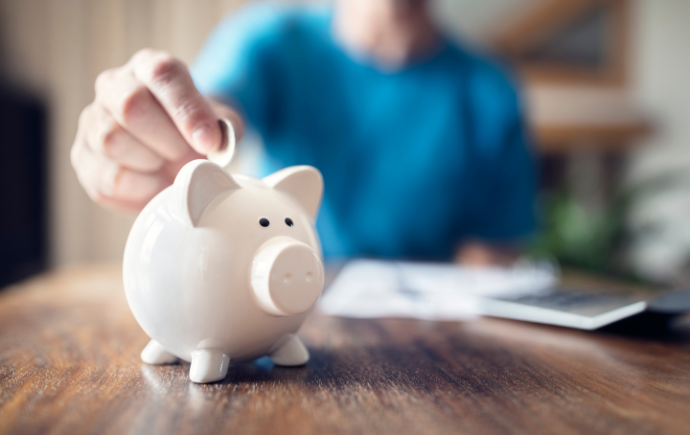 Take Control of Your Finances
Try out Banzai, our FREE financial literacy program. From budgeting to loan information, we have resources available to help you plan for your financial future.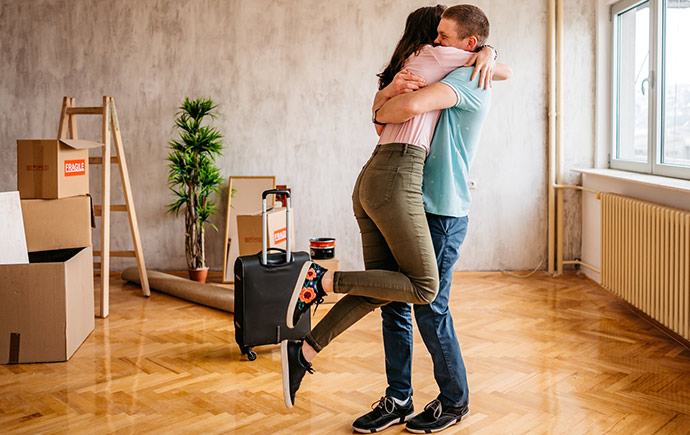 We are here to help you every step of the way!
With competitive interest rates and fast approval times our experienced team of loan specialists will guide you through the process. We will help you find the best loan options to fit your budget.
Featured Rates
We offer some of the best rates in the market, allowing you to save more money and reach your financial goals faster. With us, you can rest assured that you are getting a fair deal and that your money is working for you. Whether you are looking for a loan, savings account, or credit card, we have the right product for you. Join us today and experience the difference of banking with a credit union!
Planning For Your Future
A more secure tomorrow starts today with Hershey FCU.
Whether you are growing your business, planning for your retirement, or seeking financial guidance, we are here to support you.
Get the Capital You Need to Take Your Business to the Next Level.
Looking to grow your business or need working capital to keep things running smoothly? Our flexible business lending options can help. We offer customized solutions to meet your unique needs, from term loans to line of credits.
Experience Peace of Mind in Retirement with Our Comprehensive Services.
From retirement planning to investment advice, our team of professionals will help you navigate the complex world of retirement planning with ease.
Take Control of Your Finances
with Banzai
Hershey FCU has partnered with Banzai to bring you clear, in-depth lessons that help you dive into the financial topics you care most about.